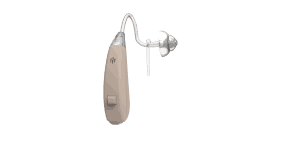 The most popular BTE hearing aids are easy to wear and easy to use. The combinations of features and configurations of BTE hearing instruments are nearly limitless.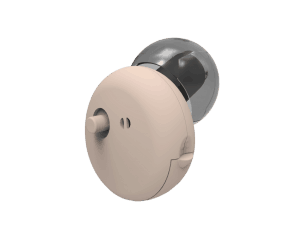 A custom hearing aid that fits within the outer portion of the ear. Comfortable and discreet ITE hearing aids are demanded by those who want their hearing loss to remain a secret.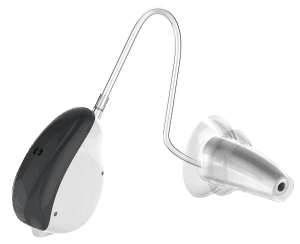 Our unique RIC or Receiver-In-the-Ear (RITE) hearing aid uses our patented SoundWear® smartphone app to evaluate a customer's hearing and lets them customize their listening experience.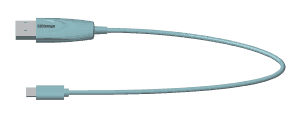 Both of our patented USB and magnetic base systems free users from the hassles, and additional costs, of replacing tiny batteries. EZCharge® lets you offer your customers new technology that helps the environment, too.