In The Ear Hearing Aids
High quality sound enhancement in the ear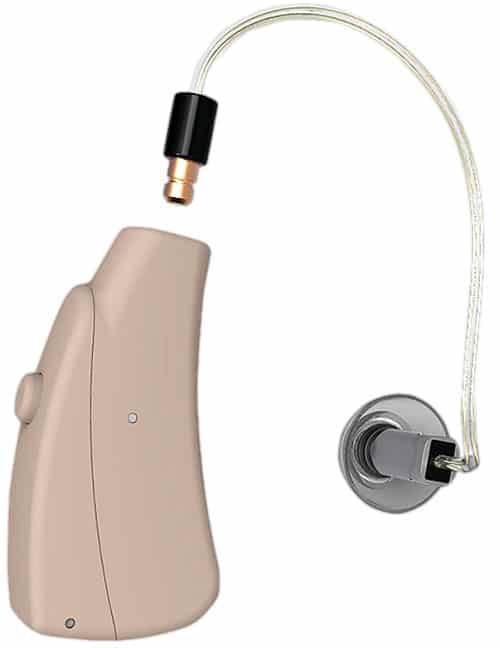 Medley RC - Smart RIC Medley RC is a RIC hearing aid. This smart RIC is powered by a 312A battery and provides a comfortable wearing and hearing experience. The Medley RC has a replaceable Easy Plug RIC tube to provide a quick change for sizing or for service replacement.
High-Performance DSP hearing aid
Receiver-In-Canal hearing aid
Up to 16 Channel WDRC Multi Memory Amplifier
Multi-Band - Frequency Shaping
Advanced Layered Noise Reduction
Adaptive Feedback Cancellation
Multi-Channel MPO Control
Low Battery Warning
Up to 4 listening programs
Program with NS63 cable
* Dimensions: 2.6 x 1.25 x 0.75 cm
* Color choice: Beige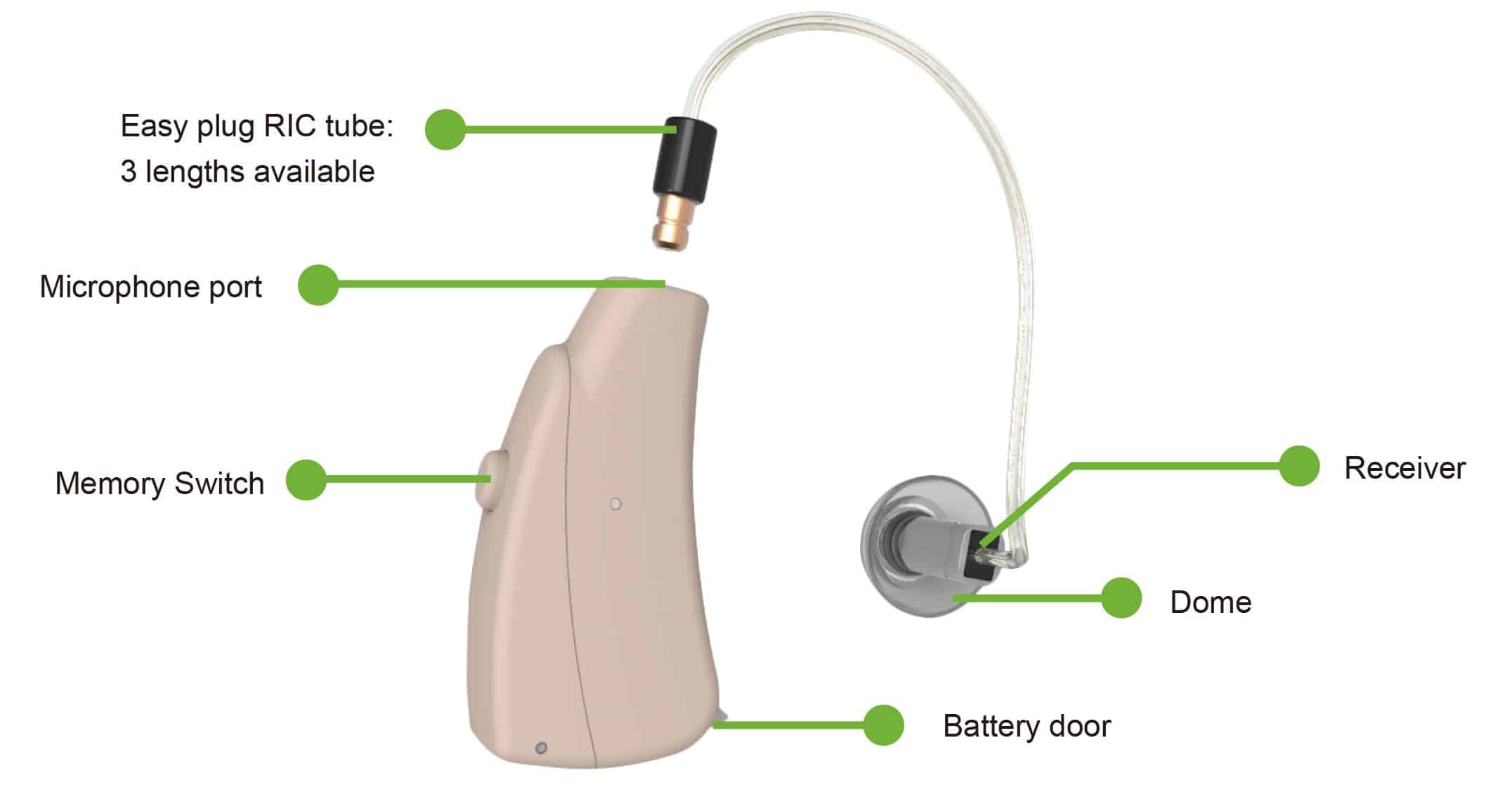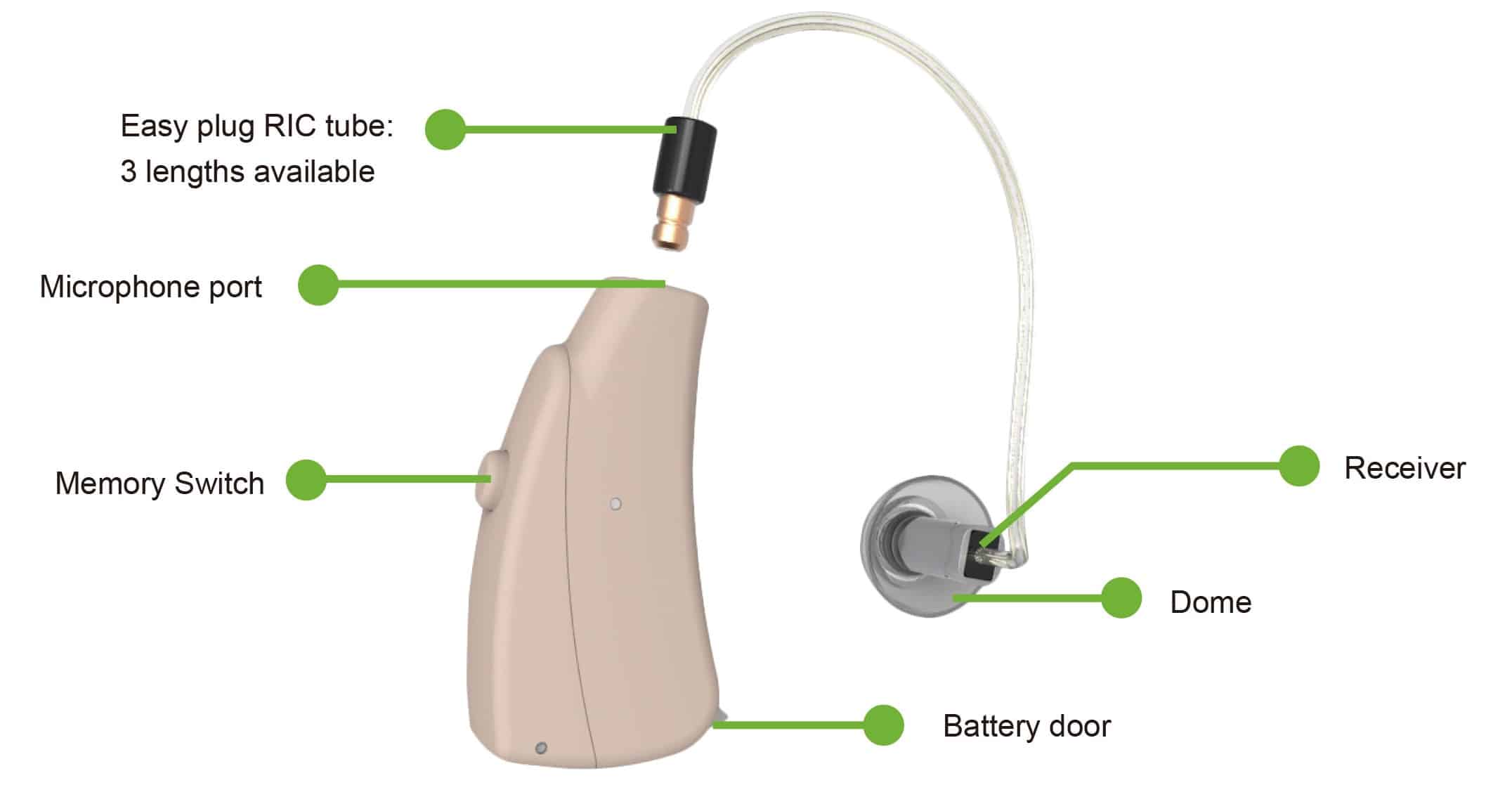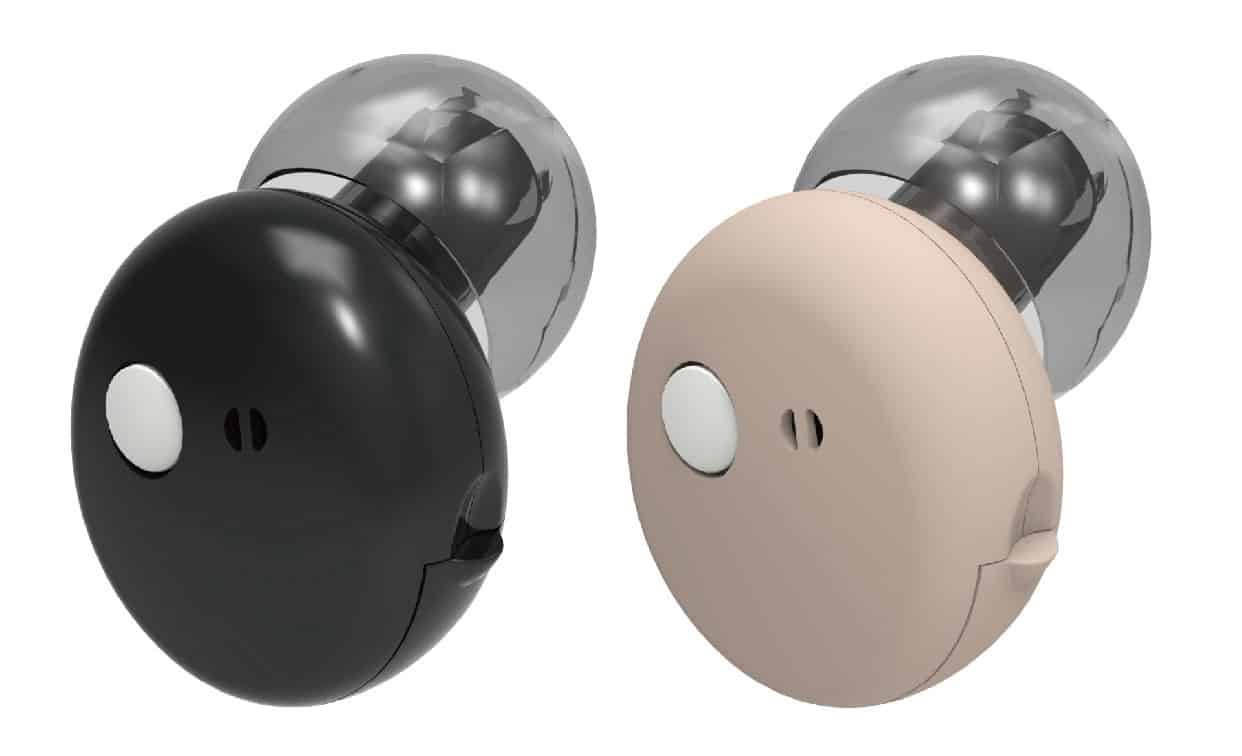 With the outstanding structural design, Poco Q provides a comfortable wearing experience.
People with mild hearing loss will enjoy the benefits of this hearing device and the optional TAP Technology for conveniently changing programs.
High-Performance DSP hearing aid
Up to 16 channel WDRC Amplifier
Multi Band - Frequency Shaping
Advanced layered Noise Reduction
Adaptive Feedback Cancellation
Multi-channel MPO Control
Low Battery Warning
Power-on Delay
Memory switch or Program socket TAP Technology (Optional)
* Dimensions: 14x15x17mm
* Color choices: Black Beige